Datenprodukte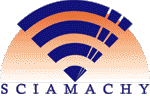 SCIAMACHY Science Products: At IUP we offer campaign-related data of the SCIAMACHY spectrometer onboard of ENVISAT, as well as scientific prototype algorithms to derive geophysical parameters on a daily base. Please contact us if you have specific requests.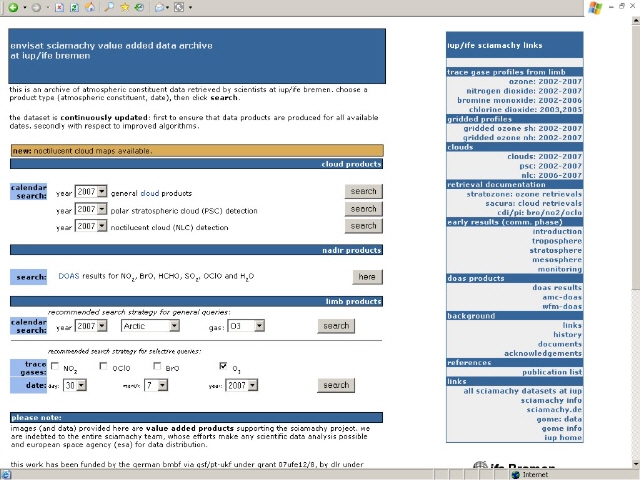 SCIAMACHY Data Archive of IUP/ife Bremen: This is an archive of atmospheric constituent data retrieved by scientists at IUP/ife Bremen. Choose a product type (atmospheric constituent, date), then click Search. The dataset is continuously updated: first to ensure that data products are produced for all available dates. Secondly with respect to improved algorithms.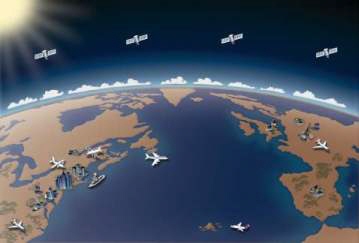 SCIAMACHY data for ICARTT: The ICARTT (International Consortium of Atmospheric Research on Transport andTransformation) is combining several regional research projects, independently developed by different international groups in the US and in Europe, to develop a better understanding of the evolution of anthorpogenic emission injected into the atmosphere. The major participants of the consortium are NOAA with the New England Air Quality Study - Intercontinental Transport and Chemical Transformation (NEAQS - ITCT 2004) program, NASA with the Intercontinental Chemical Transport Experiment - North America (INTEX-NA) earth science mission and on the european side the Intercontinental Transport of Ozone and Precursors - North Atlantic Study (ITOP).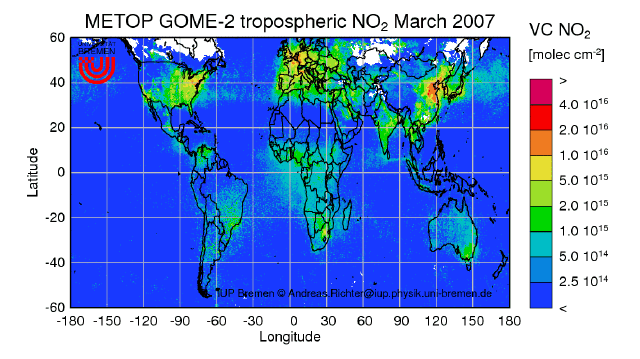 First GOME-2 nadir DOAS results: Since March 2007, first spectra from the GOME-2 instrument on MetOp are available from EUMETSAT. Although the spectra are not yet fully calibrated and validated, they already can be used to demonstrate the potential of the new instrument.
Compared to GOME, the main differences of GOME-2 are the improved spatial resolution and the much better coverage.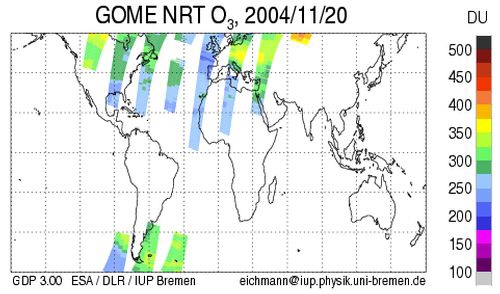 ERS-2 GOME Image Archive: GOME (Global Ozone Monitoring Experiment) is a spectrometer onboard the ERS-2 satellite. Here you can use the trace gas image archive at the IUP/ife Bremen. Choose a product type (gas, viewing angle, format, date), then click OK. For other maps than ozone the archive is not complete, but missing maps will come soon!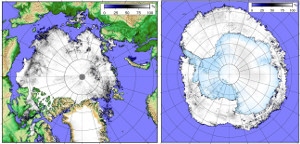 Sea Ice Datasets: Maps of Arctic and Antarctic sea ice area and thickness of thin sea ice are calculated daily at IUP from observations of the AMSR-E/2 and SMOS radiometers. For the observational period of MERIS on Envisat (2002–2011) also sea ice albedo and melt pond coverage are available.