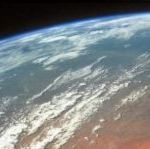 Navigate


News
---
Congratulations!
---
Jobs / Thesis available in our group
We always welcome applications from excellent graduate students to work for a Ph.D within our programme - post doctoral vacancies are sometimes available within specific projects. Contact: A. Richter.
---
ACCENT-TROPOSAT book is published and available online:
The list of all publications including previous years can be found here.