Welcome to Environmental Physics IUP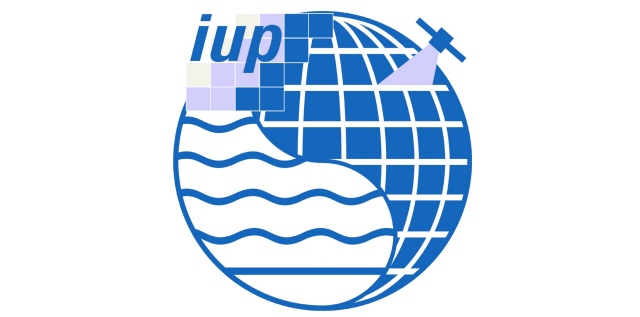 Here you find up-to-date information about our activities on more than 200 pages. Use the search-register for quick access to specific topics. Get the latest news about:
We welcome Professor Hartmut Bösch to the IUP. Hartmut Bösch was Professor at the University of Leicester in the UK until October. In October 2023, he will succeed Prof. John P. Burrows. Until retirement, Prof. Burrows and Prof. Bösch will share the leadership of our department. Hartmut Bösch's presence on these web pages will be expanded accordingly in the coming months. So stay tuned...
Our Departments: