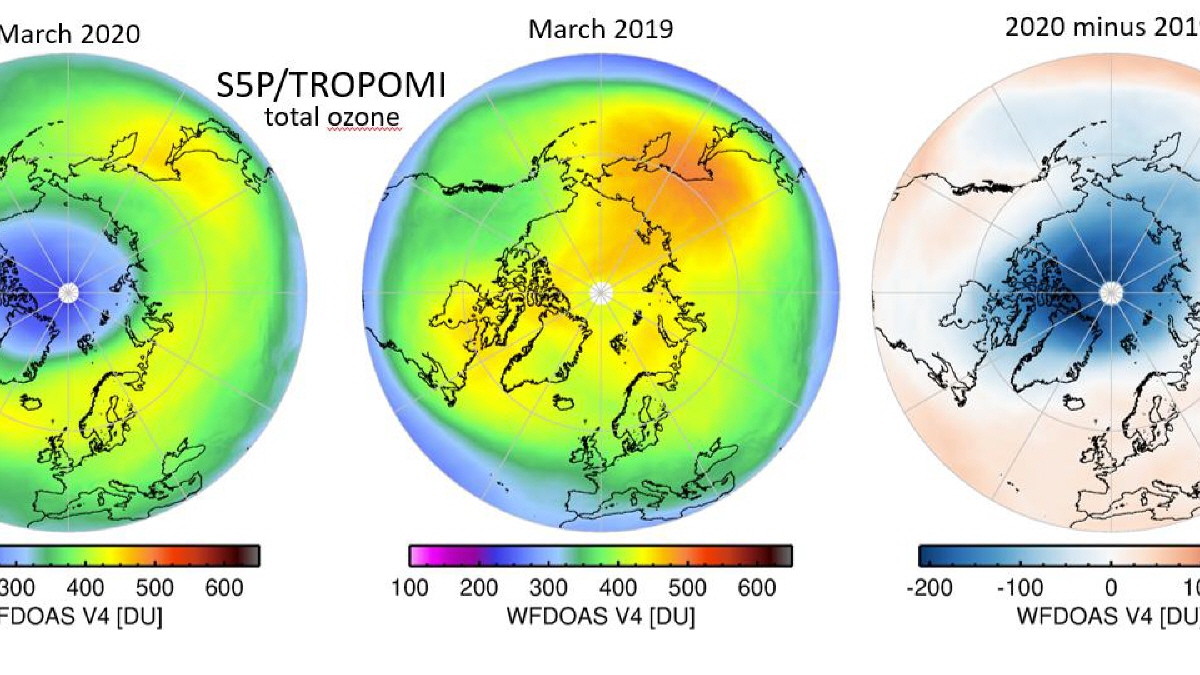 Internal / Service
Service (Reservation for meetingrooms and beamer, download of formsheets, graphics materials for presentations, and the menus of the mensa.
Homepage-update
We are asking you to support our homepage with updated information and materials, such as:
Please give us information about vacant positions in your project. We help you to find the best candidates by publishing your job opening on the homepage.
If you are organizing workshops or meetings that are of interest to all members of the IUP, please send us information, and we make an advertisement on the homepage.
You have spectacular photographs of your work at vthe IUP ? We would like to put them on the homepage. Please mail the things you would like to see on the IUP homepage to Wolfgang Gurlit: gurlit@iup.physik.uni-bremen.de
Thank you ! Your cooperation in keeping our homepage up to date is of great importance for the institute !
Relevant Phone Numbers
Gebäudebetriebstechnik Süd

Thomas Honschopp
NW1 Raum U1080
Tel. +49-421-218-60669
thomas.honschopp@vw.uni-bremen.de

Werkstatt/GBT-Büro:
NW1 Raum 0190
Tel. +49-421-218-60664