ALBATROSS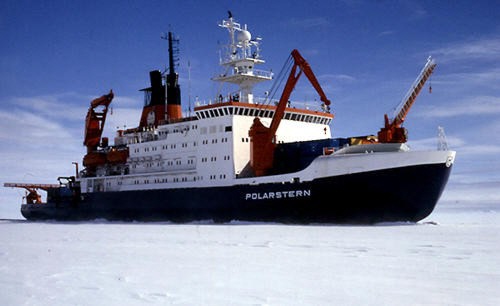 The IUP-UB contribution to ALBATROSS was funded by the DFG in cooperation with Alfred Wegener Institute (1996)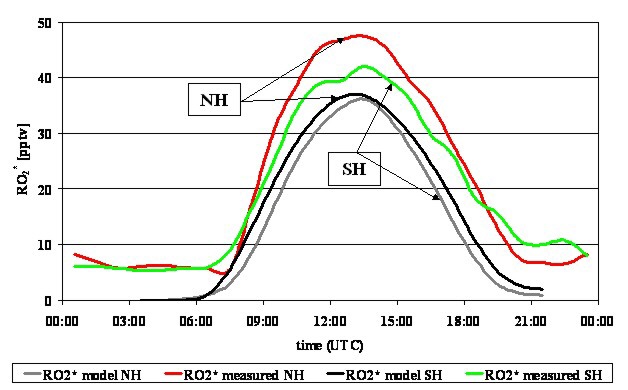 Scientific objective: Determination of RO2* concentrations in remote maritime regions during the ANT XIV measurement campaign on board the Polarstern research vessel and interpretation of results.
Partners
AWI, BUGH, DWD, FU, GKSS, UEJFG, IfMK, IFU, ISAS, KFA, UM, UU, ZUF, CFR_CNRS, UC
Relevant Publications
Burkert, J., Andrés Hernández, M.D., Stöbener D., and Burrows, J.P., Weissenmayer M. , and Kraus A. : Peroxy radical and related trace gas measurement in the marine boundary layer above the Atlantic Ocean, Journal of Geophys. Res, 106, 5457-5477, 2001
Krischke, U., Staubes, R., Brauers, T., Gautrois, M., Burkert, J., Stöbener, D., and Jaeschke, W. : Removal of SO2 from marine boundary layer over the Atlantic Ocean: A case study on the kinetics of the heterogenous S(IV) oxidation on marine aerosols, Journal of Geophys. Res, 105, D11, 14,413-14,422, 2000.