DOMINO
(Diel Oxidant Mechanisms In relation to Nitrogen Oxides)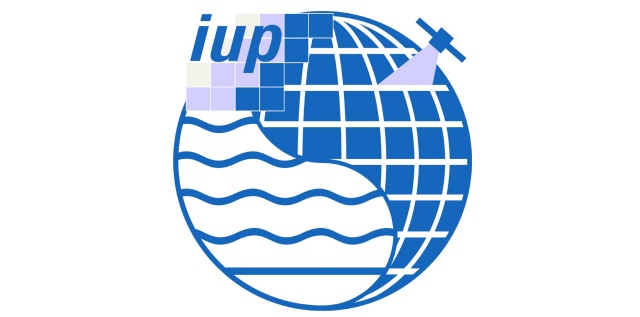 In cooperation with the Atmospheric Chemistry Department of the Max Planck Institute for Chemistry in Mainz (2008-)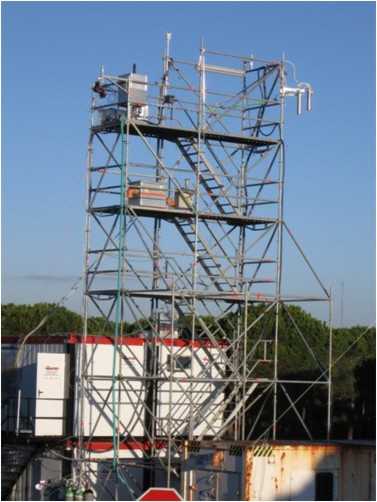 Scientific objectives: Investigation of the effect of characteristic features of the diurnal boundary layer on the distribution and evolution of chemical reactive species. Main focus of the research is the diurnal variability of ozone and nitrogen compounds.

TROLAS participated with the measurement of RO2* by using a PeRCA instrument comprising two identical reactor+detector measurement lines. First analysis of the high radical concentrations obtained in an area surrounded by different types of vegetation indicates active photochemistry initiated by various sources of organic precursors of peroxy radicals even in the winter season, and significant nocturnal oxidation processes. Further investigation is presently being carried out.
Relevant publications:
Andrés‐Hernández, M. D., Kartal, D., Crowley, J. N., Sinha, V., Regelin, E., Martinez‐Harder, M., Nenakhov, V.,Williams, J., Harder, H., Bozem, H., Song,W., Thieser, J., Tang, M. J., Hosaynali Beigi, Z., and Burrows, J. P.: Diel peroxy radicals in a semi industrial coastal area: nighttime formation of free radicals, Atmos. Chem. Phys., 13, 5731‐5749, 2013.